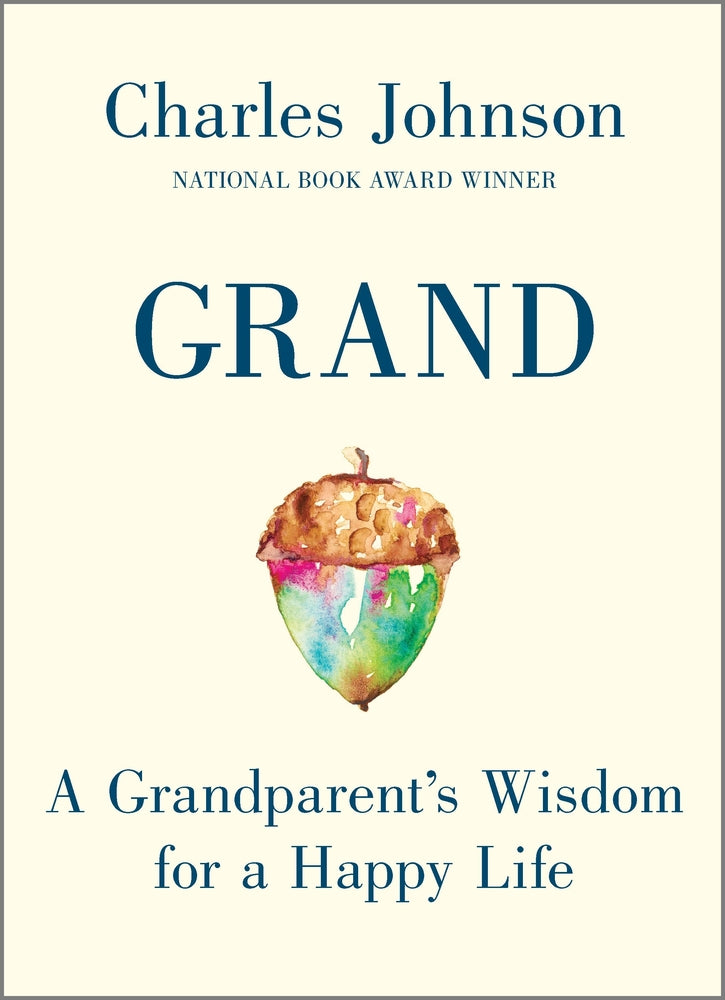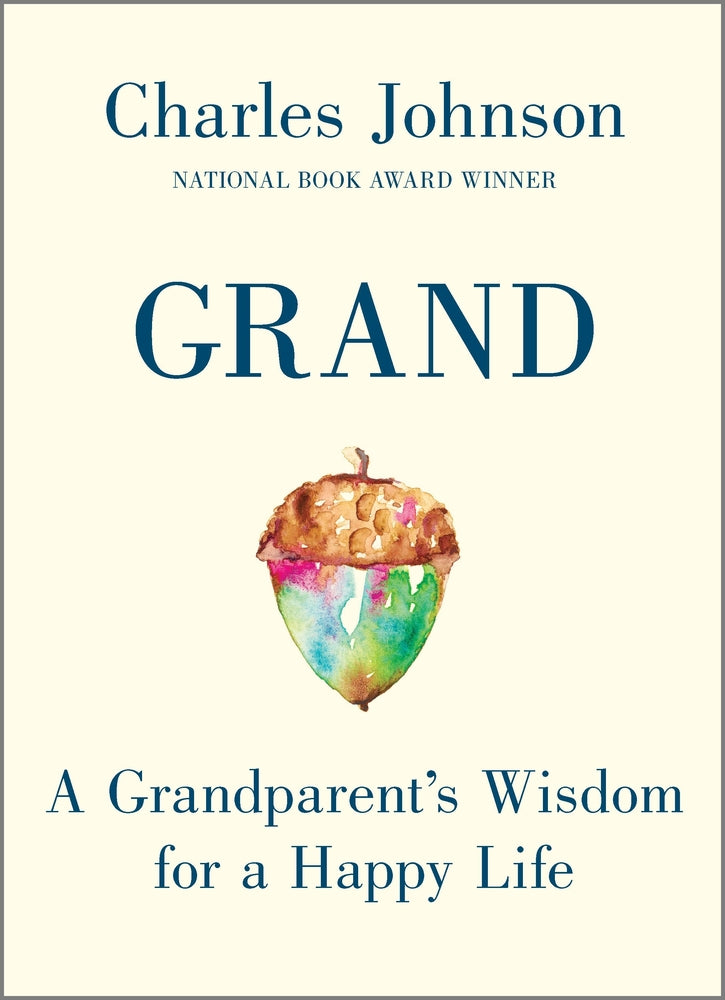 Grand
National Book Award winner and MacArthur Genius Fellow Charles Johnson reflects on the joys of being a grandparent in this warm, inspiring collection of wisdom and life lessons--the ideal gift for any new parent or grandparent
An award-winning novelist, philosopher, essayist, screenwriter, professor and cartoonist, Charles Johnson has held numerous impressive titles over the course of his incomparable career. Now, for the first time, with his trademark wisdom and philosophical generosity, he turns his attention to his most important role yet: grandparent.
In 
Grand
, Johnson shares stories from his life with his six-year-old grandson, Emery, weaving in advice and life lessons that stand the test of time. "Looking at the problems I see in the world around me," Johnson writes, "I realize that there are so many things I want to say to him about the goodness and beauty that life offers. What are the perennial truths that I can impart to Emery that might make his journey through life easier or more rewarding?" Johnson shares these truths and more, offering profound meditations on family, race, freedom and creativity.
Joyful, lucid and deeply comforting, Grand is Johnson at his most accessible and profound, an indispensable compendium for new grandparents and growing grandchildren alike, from one of America's most revered thinkers.