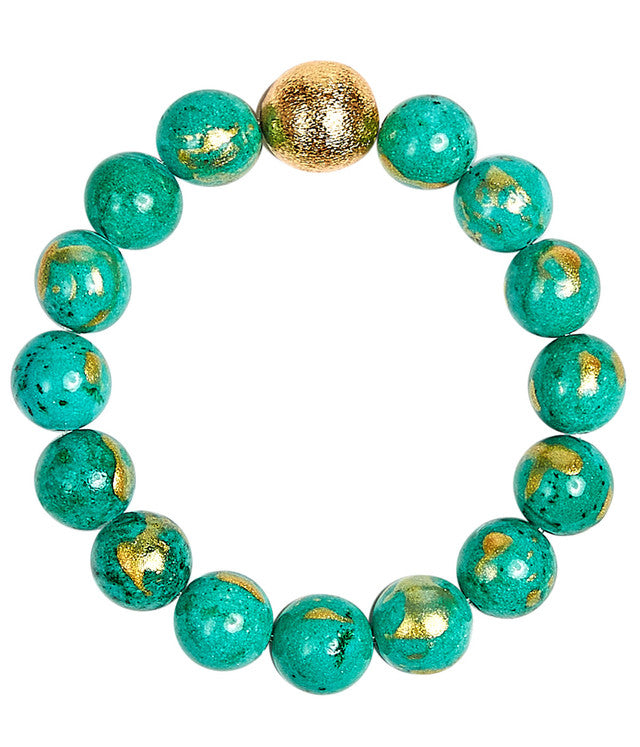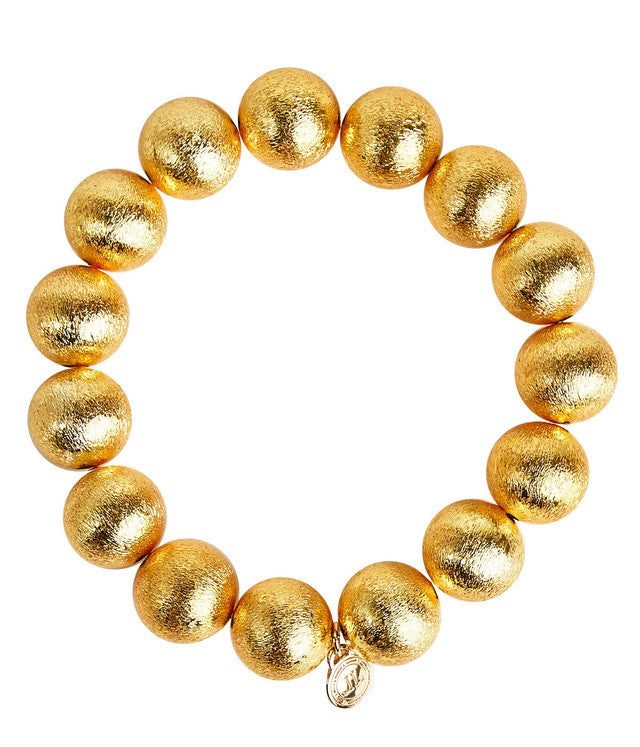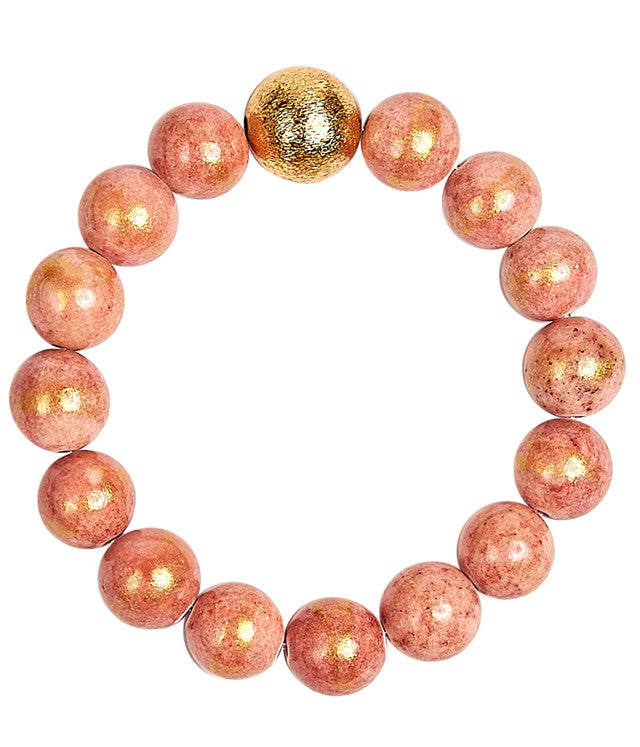 Lisi Lerch Georgia Bracelet
The Georgia gold beaded statement bracelet from Lisi Lerch will make your everyday outfits pop. Four bead sizes available. 
The Georgia Bracelet (14mm beads) is the same size as the Patterned & Quartz Georgia Bracelets.
One size only. Fits most wrists.
Beads available in 4 sizes.
Metallic brass beaded bracelet.
3" in Diameter
6" in circumference