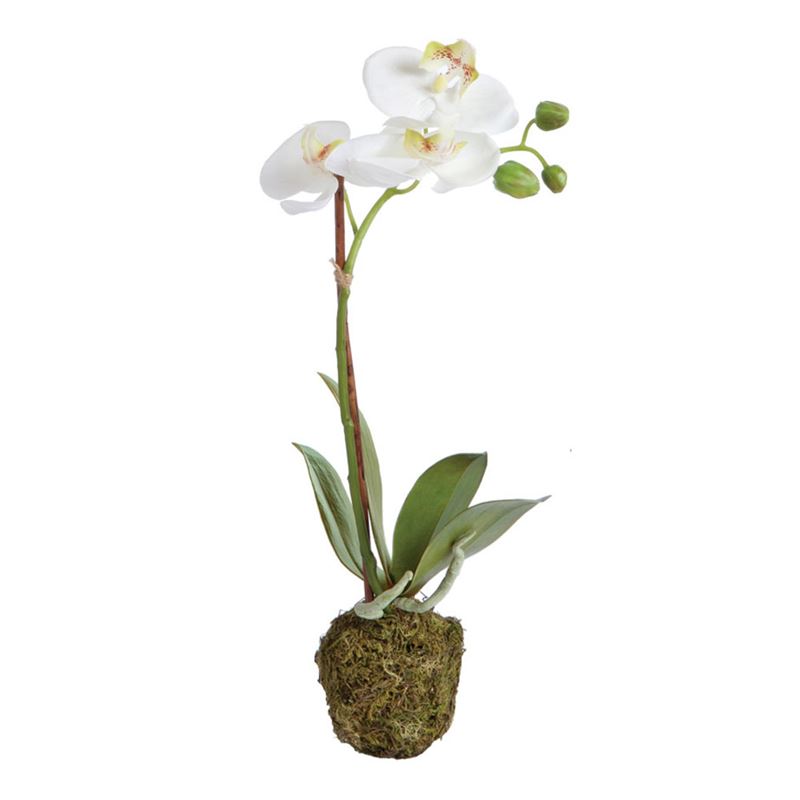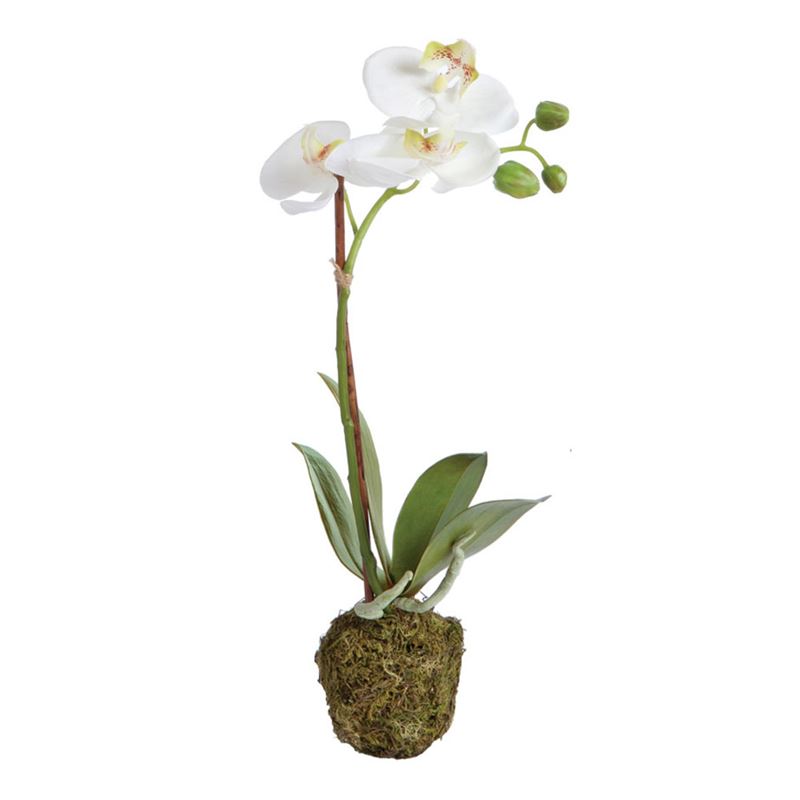 CC 15" Phalaenopsis Drop-In
Dimensions:
15" tall;Root ball: 3 x 3 x 3
Our Phalaenopsis is totally realistic. A perfect copy of nature. You'd need a botanist to tell the difference.-White;-For pots that fit this orchid, click Drop-in System aboveInterior use only. Dust with dry cloth. Avoid moisture and direct sunlight.