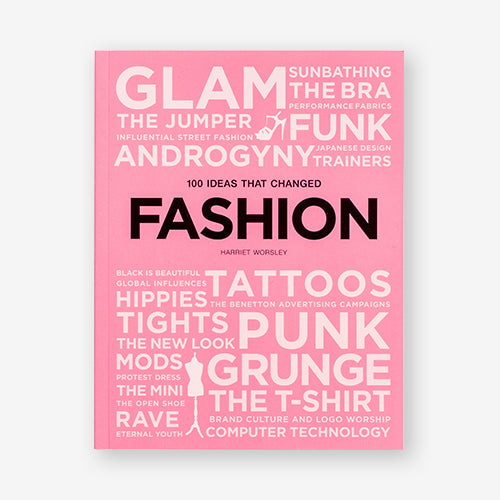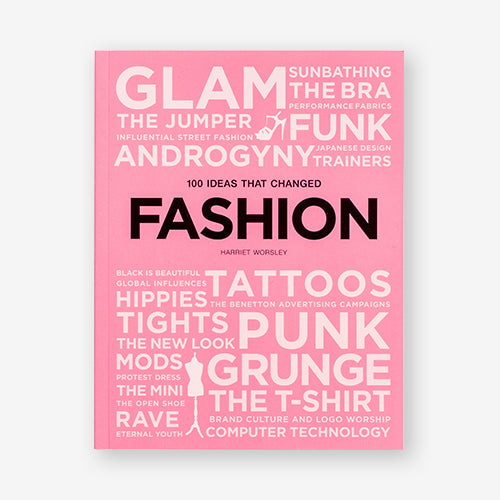 100 Ideas That Changed Fashion
Charting the movements, developments and ideas that transformed the way women dress, this book gives an entertaining and unique perspective on the history of twentieth-century fashion. From the invention of the bias cut and the stiletto heel to the technology that changed manufacturing, 100 Ideas that Changed Fashion is an intelligent visual feast, and a must-have for fashion devotees.
Chapters range in focus from examining the influence of wardrobe staples (from the clutch bag or the thong to the black leather jacket and the white wedding dress) to the impact of cultural movements on style (such as the death of the corset, the rise of sustainable fashion, the influence of street fashion, wearing underwear as outerwear, or the pervasiveness of brand culture and logo worship). As style has become more and more globally influenced, it also tracks the trends that have transcended cultural divides.